Hideaway for Two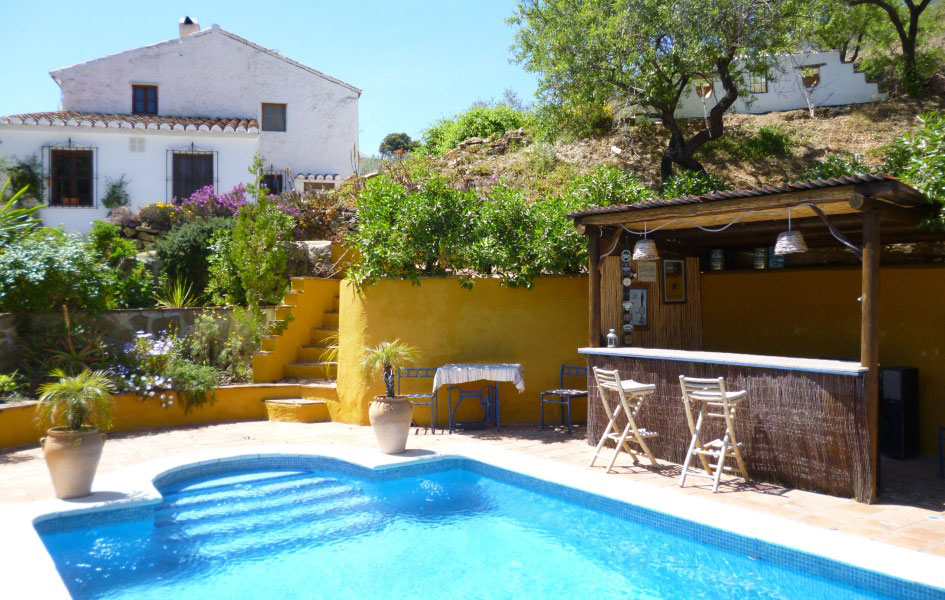 The self contained farmhouse studio has its own entrance and private pool and is not shared with other guests.
The main part of the farmhouse is where the owners live, yet the studio retains its privacy. The accommodation has modern comforts and entices you with its rustic appeal. Visitors can enjoy the large pool, surrounding terraces, pool bar and BBQ area. The finca is set in 5 acres of private land on the edge of the Montes de Malaga National Park. The historic village of Comares is only a 15 minutes drive away. Los Ventorros village with 2 good bar/restaurants is around 5 minutes drive and the coast is about 45 minutes by car.
Farmhouse studio La Paz is an idyllic setting from which to explore the main sites in Andalucia.
Quick Overview
Sleeps 2 | 1 Bedrooms | 1 Bathrooms | Wifi | TV UK | Pool | BBQ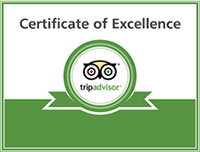 Rates
€250 – €400 per week
Booking
Click here to contact us and check availability!
Wayne & Dawn, UK

We loved this little gem tucked away in the beautiful Spainish country side. We brought our own mountain bikes with us to explore the area and the pool was always welcome after a ride. The hosts are friendly and helpful, the villa has everything you need and there are numerous places to eat. We especially loved the restaurant in the square at Comares, the courtyard views were fantastic. We will definately be returning. Wonderful!