Rentals
Something for Everyone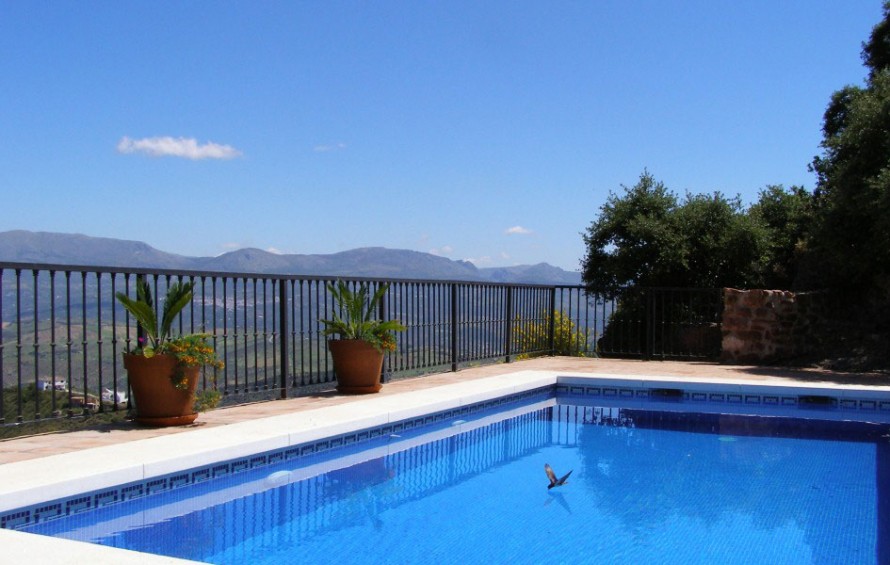 We offer a range of excellent quality holiday rental accommodation in the Axarquía region of rural Andalusia.
We've spent years finding the right properties for Andalusian Rentals; all our holiday rentals are unique in their own way, whether it is their surroundings, facilities or location. All however, have been chosen with a view to ensuring our guests enjoy a relaxing holiday in this spectacularly beautiful part of the world.
Dramatic mountain views, famous walking routes, glorious wildlife or sea views – all in that wonderful Andalucian climate. The Axarquía region is the perfect place to escape, soak up the sun and just get away from it all!
A luxurious villa on its own hilltop, or a beach apartment to use as a base for exploring the region? A couple seeking a romantic break or holidaying with a large party of family and friends? We're sure Andalusian Rentals has the property to suit your requirements.
Have a look through our website, send us an email or give us a call – we're happy to answer any questions you may have.