Paradise in the Mountains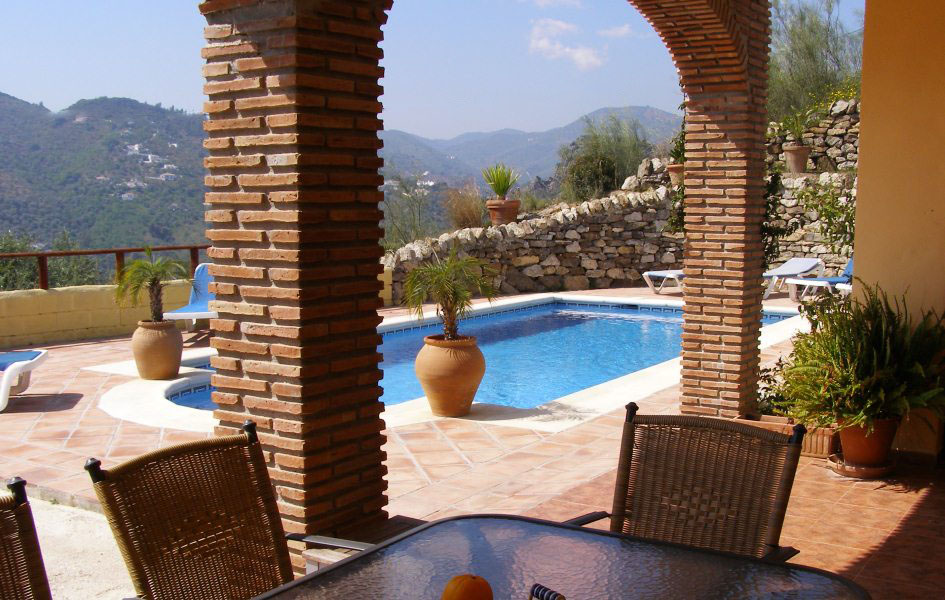 Set in an acre of private land on a ridge with amazing views of the countryside, Villa Romo is a stylish rural retreat ideal for a large group, family or friends sharing. The single floor accommodation is suitable for both children and elderly persons. This villa offers all modern comforts with a country, homely feel. The house is designed to enjoy the far reaching views and is completely private. Traditional wooden shutters and blinds on all windows provide shade from the Summer sun. In Winter, the brick fireplace keeps this home warm and cozy. The nearest town is hilltop Comares, a 10 minute drive away. Los Ventorros with two excellent bar restaurants is only a 5 minute drive. This is truly an excellent all-year-round accommodation, spacious, comfortable and private.
Quick Overview
Sleeps 10 | 4 Bedrooms | AC in Master bedroom | 3 Bathrooms | Fireplace | WiFi | TV UK/FR/SP | BBQ | Pool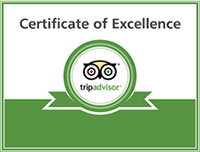 Rates
€500 – €1800 per week
Booking
Click here to contact us and check availability!
Kirsty, UK

Wow wow wow, pretty much sums up Villa Romo! Our group of 9 have just returned from a fabulous 2 weeks here. The villa it self is what we decided to call paradise! It was perfect in every way, and all of us were totally in love with our paradise in the mountains!